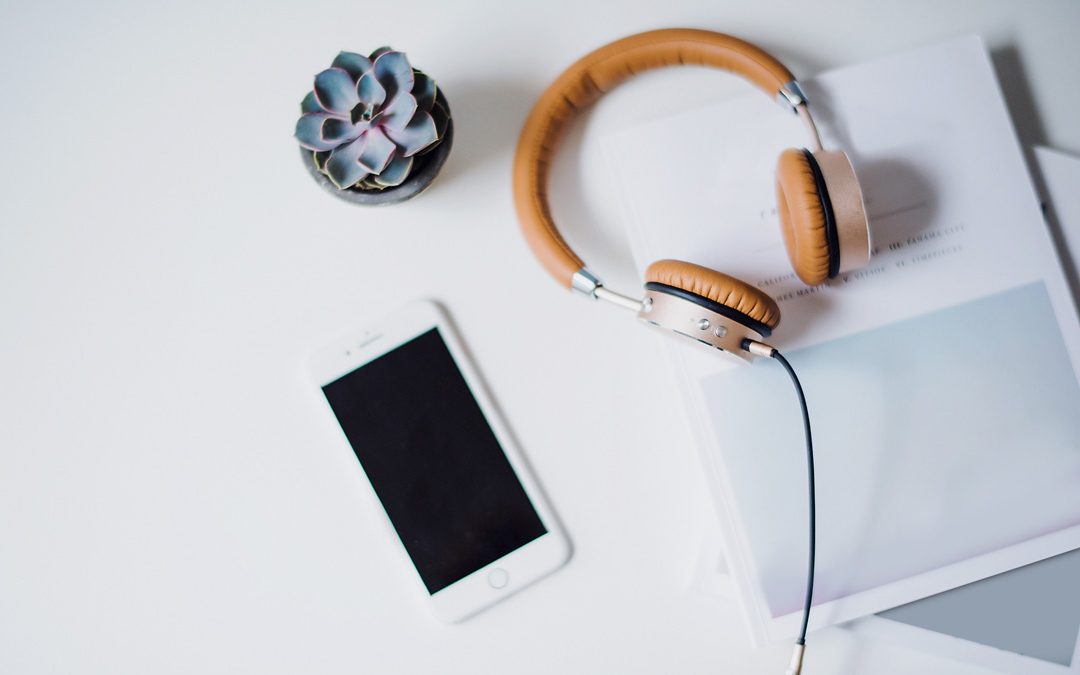 How much does website design and development cost in India? – In depth explanation
Are you looking for a website for your business or organization? Want to know about various factors affecting website design & development costs?
Let's discuss it in detail.
It is a good idea to get a website built in India. Because here you can find better websites at a lower cost. We're going to discuss the pricing in general. If you need a quote specifically for your website design and development project, contact BeWebLogical.
Why build a website for your business or organization?
It helps you reach your potential customer and connect with them at their ease. It helps customers to know about your products in a better way. If you have a product that can be shipped then you definitely need a website.
What are the components of website design and development that you need to spend on?
The website is made up of the following parts:
1. Website Domain
2. Website Hosting
3. Website Design and Logo Design
4. E-commerce component or other functionality
5. Responsiveness/compatibility with different sized devices
6. Search Engine Optimization (SEO)
7. Maintenance
So, how much does it cost to create a website including website design components?
Website Domain
The website domain is the address of your website. The domain name should be easy to remember and should represent your business.
Website Domain Cost – In India domain names can cost as low as INR 75 to as high as INR 3500. The low prices are generally just for the first year of registration. Following years costs much more than that. A normal .com domain costs INR 1100 per year.
Website Hosting – Website Hosting may cost anywhere between INR 69 per month and INR 5999 per month. The massive price difference is because of the resources you get in each plan. Single domain-based shared hosting costs a lot less than a Virtual Private Server (VPS).
For Domain and Hosting, You can use our affiliate link below:
Cost of website design in India
Before fully developing your website you will need to finalise the design. This can be done in two ways:
Purchase a prebuilt paid theme and customise it according to your needs
Design a develop a new theme from scratch.
Purchasing prebuilt theme and modifying it according to your needs is much cheaper than developing a website theme from scratch. But, you get more creative freedom when you design a website theme from scratch.
So, which option is better? It totally depends on your requirements for the website design and functionality. If you are looking for something specific and can't find a prebuilt theme serving your needs, go for design from scratch.
Cost of prebuilt website themes: ₹3000 – ₹9000
E-commerce component or other functionality
After the website design is finalized, development work ( turning the design into a functioning website ) is done. Now, this part totally depends on your website's goals.
An e-commerce website needs a cart and checkout with different payment methods. These are complex functions and require more expertise and time. Hence, the cost is more than a normal website.
In general, it costs anywhere between INR 20,000 to INR 30,000 to design and develop e-commerce website components.
Conclusion
Website design and development cost in India ranges between 20,000 to 80,000. Websites with custom requirements may cost even more based on the requirement's complexity.